The Easter collection is in full bloom!
Pass on the beauty of our faith with new vibrant colors in our classic bibs, brand new placemats, cuddle friendly dolls, and sticker books!
We believe in the cycle of life, death, & resurrection
Wherever you find yourself, whatever you're experiencing, we want to be right there with you.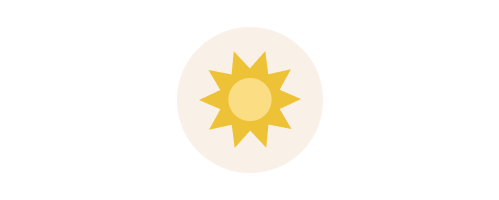 Our products open your eyes to see God in daily life.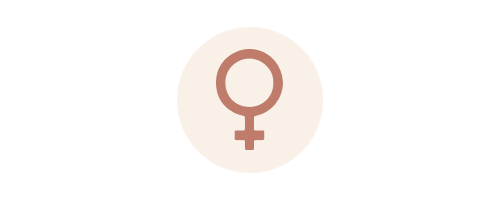 We are a team of women from all stages of life.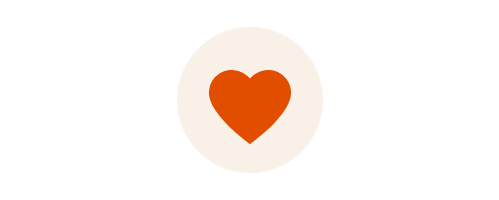 Find unique gifts for the ones you love. Domestic shipping is free when you spend over $75.
The quilts aren't just for my babies - I've cradled my babies wrapped in a tangible reminder of the Lords love for them and for me. It's one of those things I would run back in to grab in a fire. So many tender moments and memories with my babies and their quilts.
I love everything about Be A Heart! I love having beautiful, well-made, youthful products in my home that draw my attention and my children's attention to God. From the day my daughter was born and every moment since, she's used your beautiful products: the saints receiving blankets & rosary rattle as an infant, prayer bibs when she started solids, Noah's Ark bath toys at bath time, Mary on the Mantle at advent… the list goes on! The Our Lady of Guadalupe products are a special favorite of ours. Thank you BAH for making it so easy and fun to surround my family with the beauty of the Church!
Love the quality! Love that my baby is drawn to the products by the colors and shapes!

The faith-based products that are designed and brought to life in such a modern way, but still honour the richness of the traditionalism within the church. Its so refreshing and brings joy!
I love that I can find everyday beautifully made products for my children that point them to God in the little everyday moments.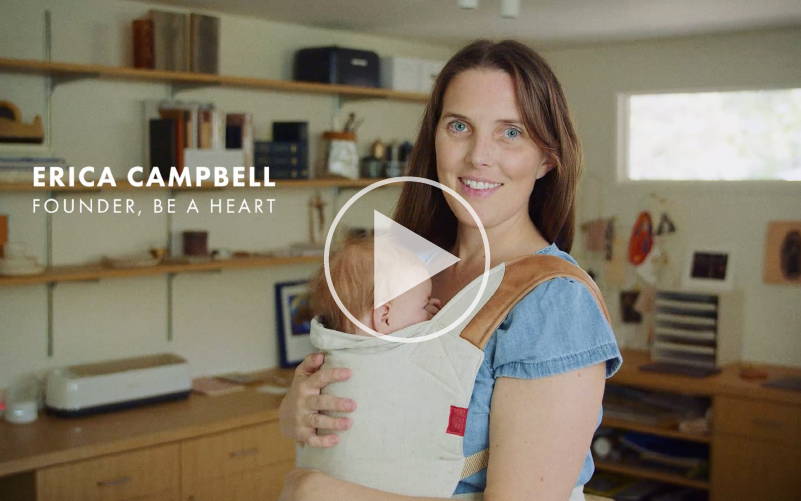 We are women who are seeking God in the midst of our daily lives. We hope you'll join us.