Teachers + Administrators, we are so grateful for you!
Thank you for serving our children so lovingly and being devoted to your important vocation day in and day out. Who knows - God may have you teaching and leading the next Therese, Francis, John Paul or Joan.
As a special thanks for all you do, we wanted to share our gratitude with our biggest discount of the year. Fill out the form below to unlock a special discount code!
Please share with all your co-worker friends!
For all your school keys
If you're looking for an item that combines practicality with faith, our brand new keychain is perfect.
Only $9 with your code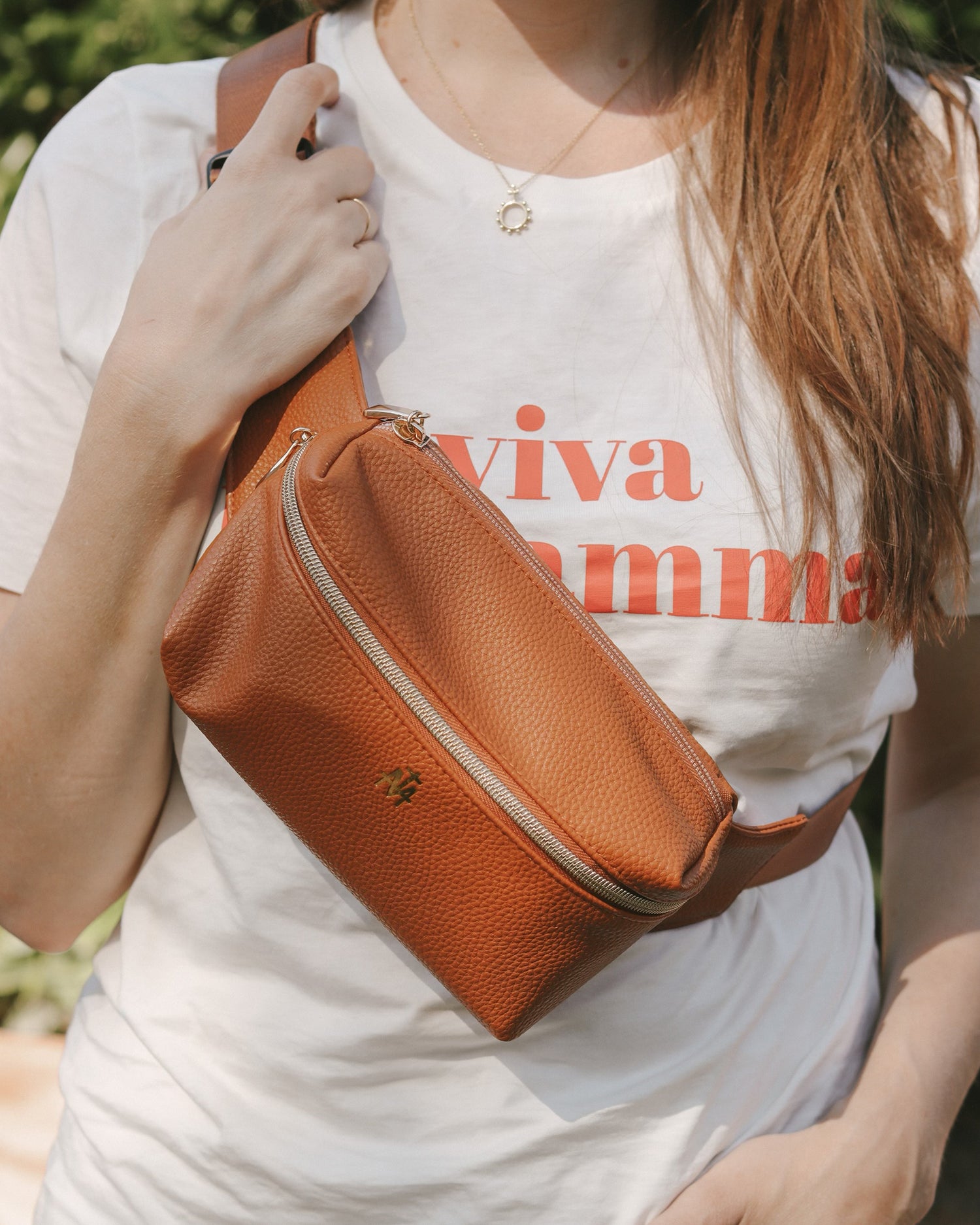 Summer vacation mode
The Our Lady Belt Bag is the perfect bag for summer vacay - weather just staying in your own city or traveling, you can easily carry all your things. And it will be broken in for next school year's recess duty.
Pre Order & Receive In June
Take Time to Rest
The school year is exhausting and summer time is perfect to rest, rejuvenate, and lean into your spiritual life. Our hard cover journal is a great companion.
Only $13.99 with your code
To teach is to touch lives forever, for the lessons imparted by a teacher echo through eternity.

Teaching is a divine vocation, for it is God's way of transforming hearts and minds through the gift of knowledge.

- St. John Baptist de La Salle

Teaching is an act of love, for it imparts not only knowledge but also the gift of self to those who seek to learn.
Shop products that we think you will love.
Regular price

Sale price

$45.99 USD

Unit price

per

Regular price

Sale price

$12.99 USD

Unit price

per

Regular price

Sale price

$59.99 USD

Unit price

per

Regular price

From $19.99 USD

Regular price

Sale price

From $19.99 USD

Unit price

per

Regular price

Sale price

$12.99 USD

Unit price

per

Regular price

Sale price

$21.99 USD

Unit price

per

Regular price

Sale price

$8.00 USD

Unit price

per

Regular price

Sale price

$39.99 USD

Unit price

per

Regular price

Sale price

$17.99 USD

Unit price

per

Regular price

Sale price

$69.99 USD

Unit price

per

Regular price

Sale price

$16.99 USD

Unit price

per

Regular price

Sale price

$49.99 USD

Unit price

per

Regular price

Sale price

$39.99 USD

Unit price

per